Stephen Davenport, Pastor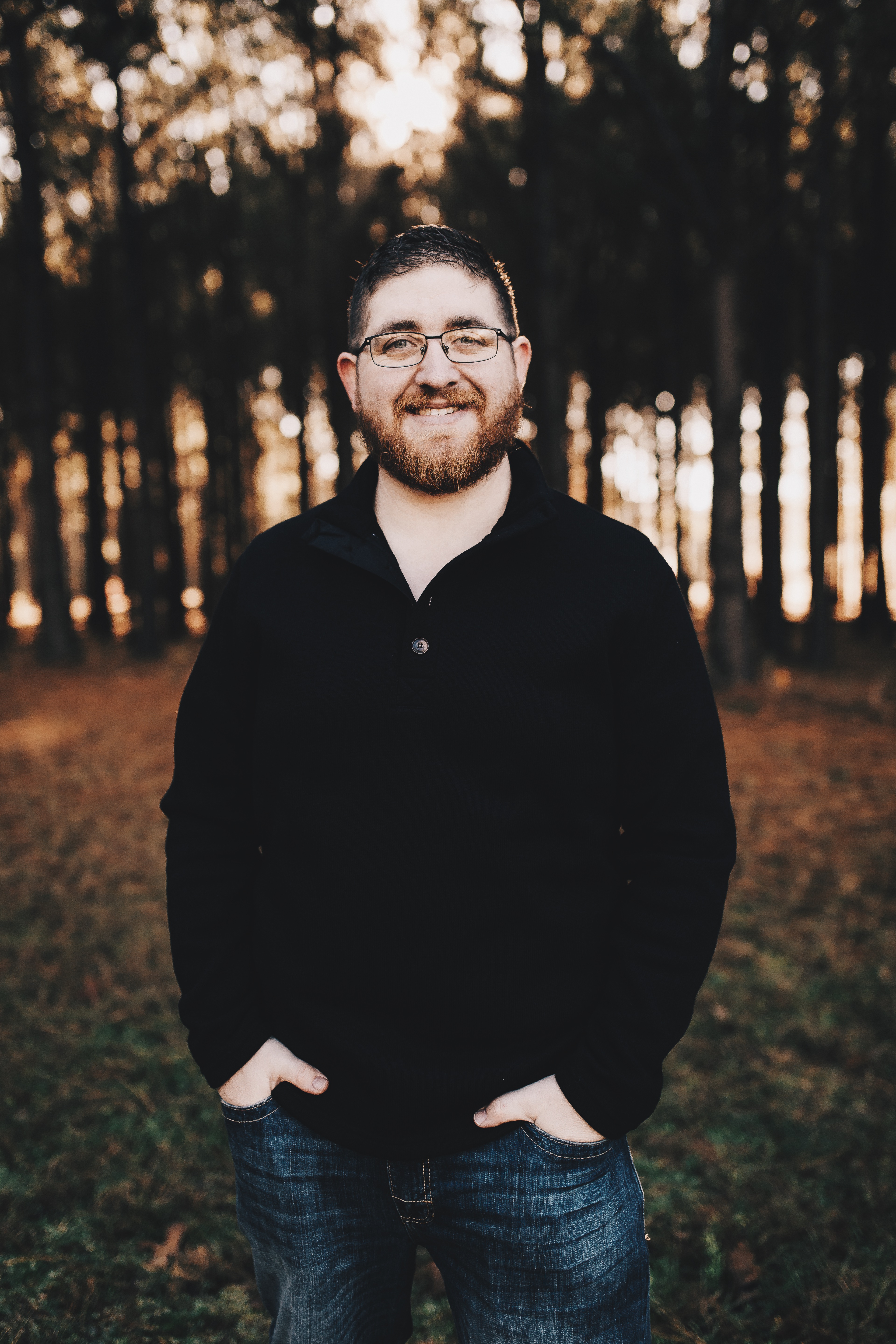 Pastor Stephen is a reformed baptist, husband, pastor, and math teacher seeking to help people experience Jesus everyday.
He and his wife, Kristen, have been at EBC since July 2018. He went to BMA Seminary where he earned his Bachelor of Arts (Religion) and Master of Arts in Church Ministries degrees. He and his wife have one dog, Remi.
He loves to BBQ, hunt, fish, and help others follow Jesus.
Larry Harrelson, Associate Pastor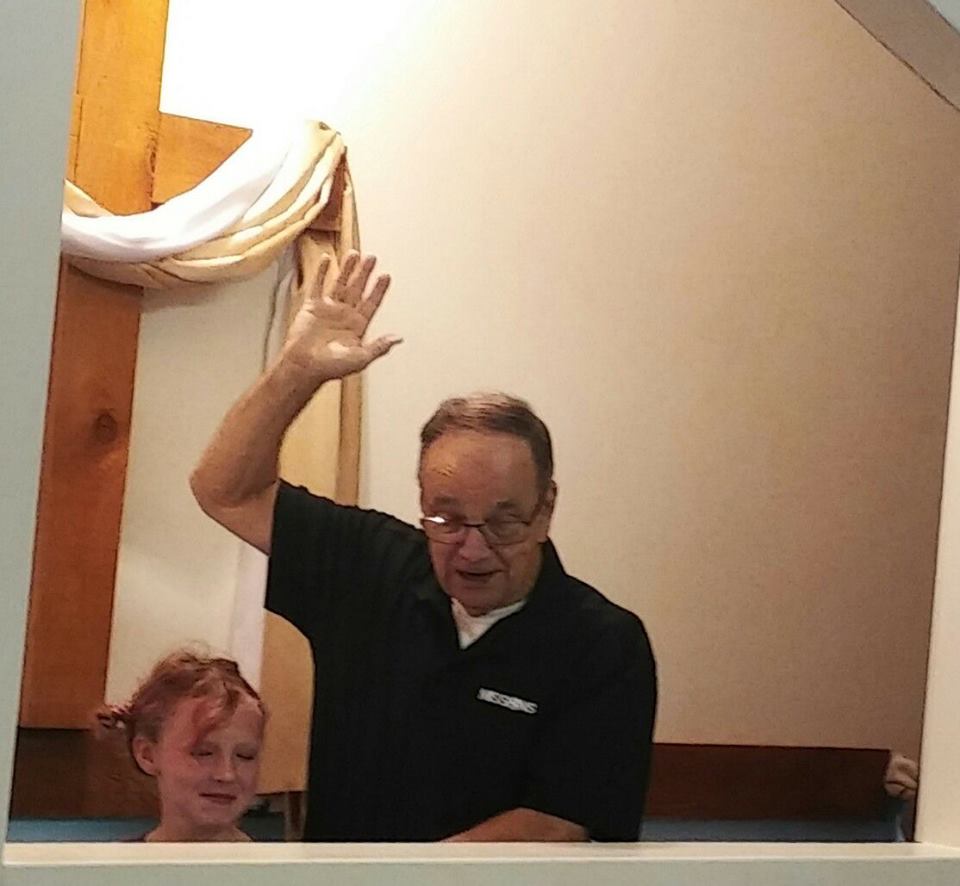 Pastor Larry has served as Associate Pastor since July 2018. Prior to serving as associate pastor, he served as EBC's interim pastor.